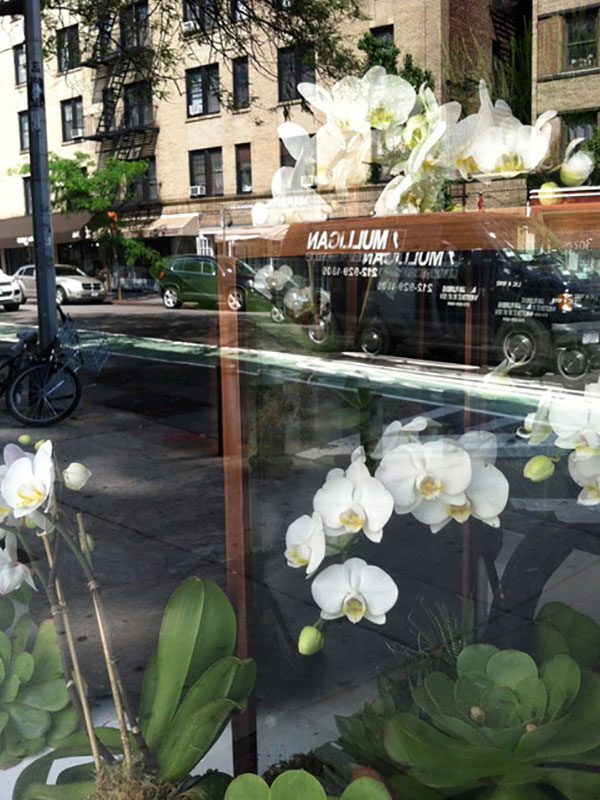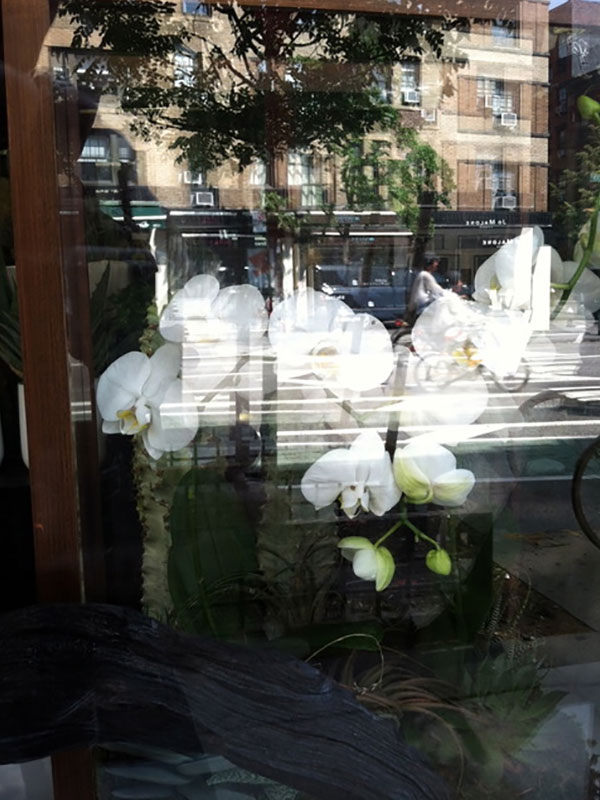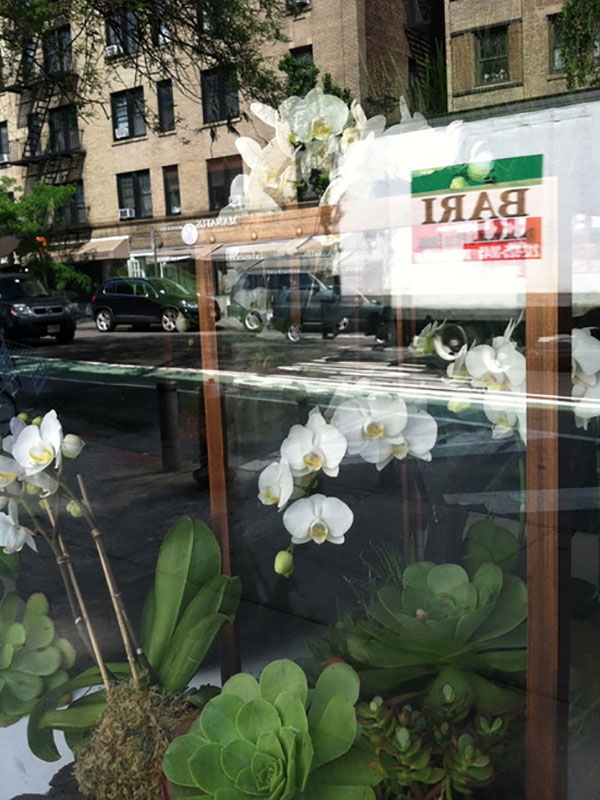 Are You Intimacy Challenged?
You may want emotional intimacy but past disappointment, fear, blame, shame, romantic obsession, resentment towards your partner/spouse, low self-esteem, and sexually compulsive and addictive behavior and fantasies fuel your inability to connect – to give and feel loved.
To be fully connected with our self, with family and friends and to form a lasting and loving bond with another human being is at the core of our existence and strivings.
Often, we cannot be alone with ourselves; not feeling comfortable in our own skin due to anxiety and internal preoccupation that detract from our ability to be in the moment unfolding before us.  And, we have developed intimacy avoidant behaviors, ways of thinking and feeling that deprive us of our capacity to pursue and maintain those relationships we want the most.
I am Dr. Robert Axel, a psychologist and certified sex addiction therapist in Manhattan and Central New Jersey. I reach out through three-and-a-half decades of psychotherapeutic experience with individuals and couples who are challenged by intimacy issues and problematic sexual behavior.  I help you to resolve lifelong patterns of unfulfilling behavior in my safe office space. My willingness to listen to you and to enter your world with empathetic understanding and a structured approach is my therapeutic strength.
My practice also addresses a full range of life adjustment issues, such as relationship crises, sexuality dilemmas, emotional conflict, wellness, and creativity enhancement.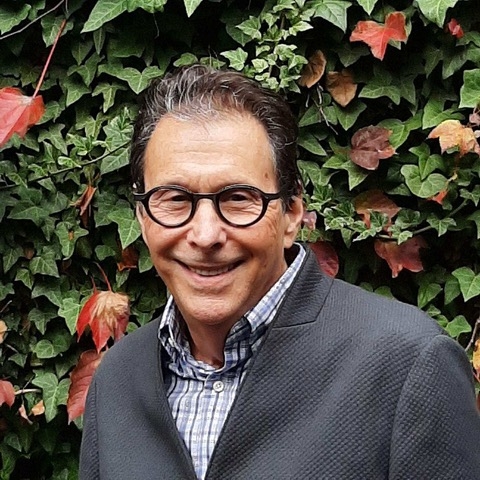 "To exist is to change, to change is to mature, to mature is to go on creating oneself endlessly"
Henri Bergson
- Henri Bergson