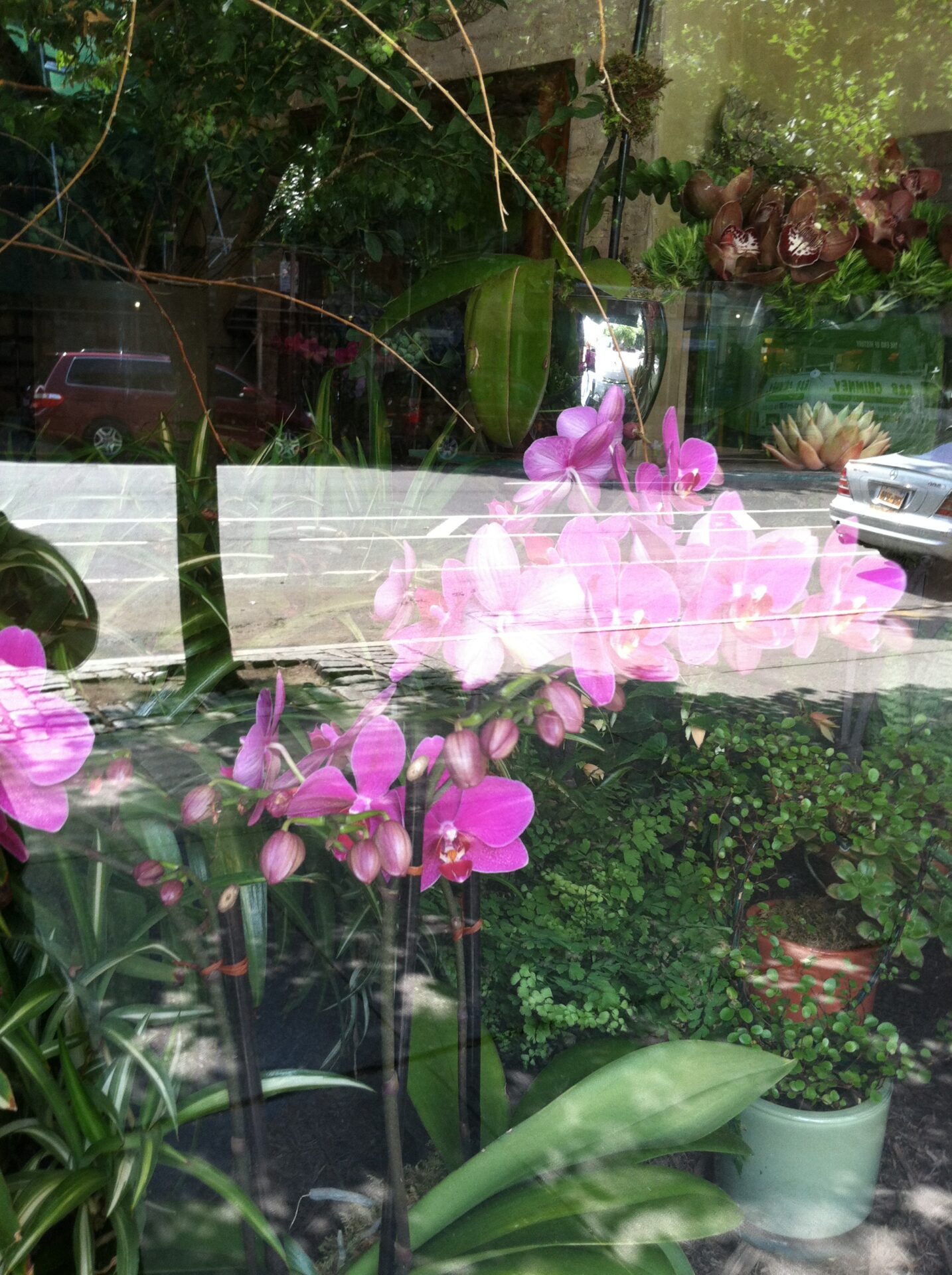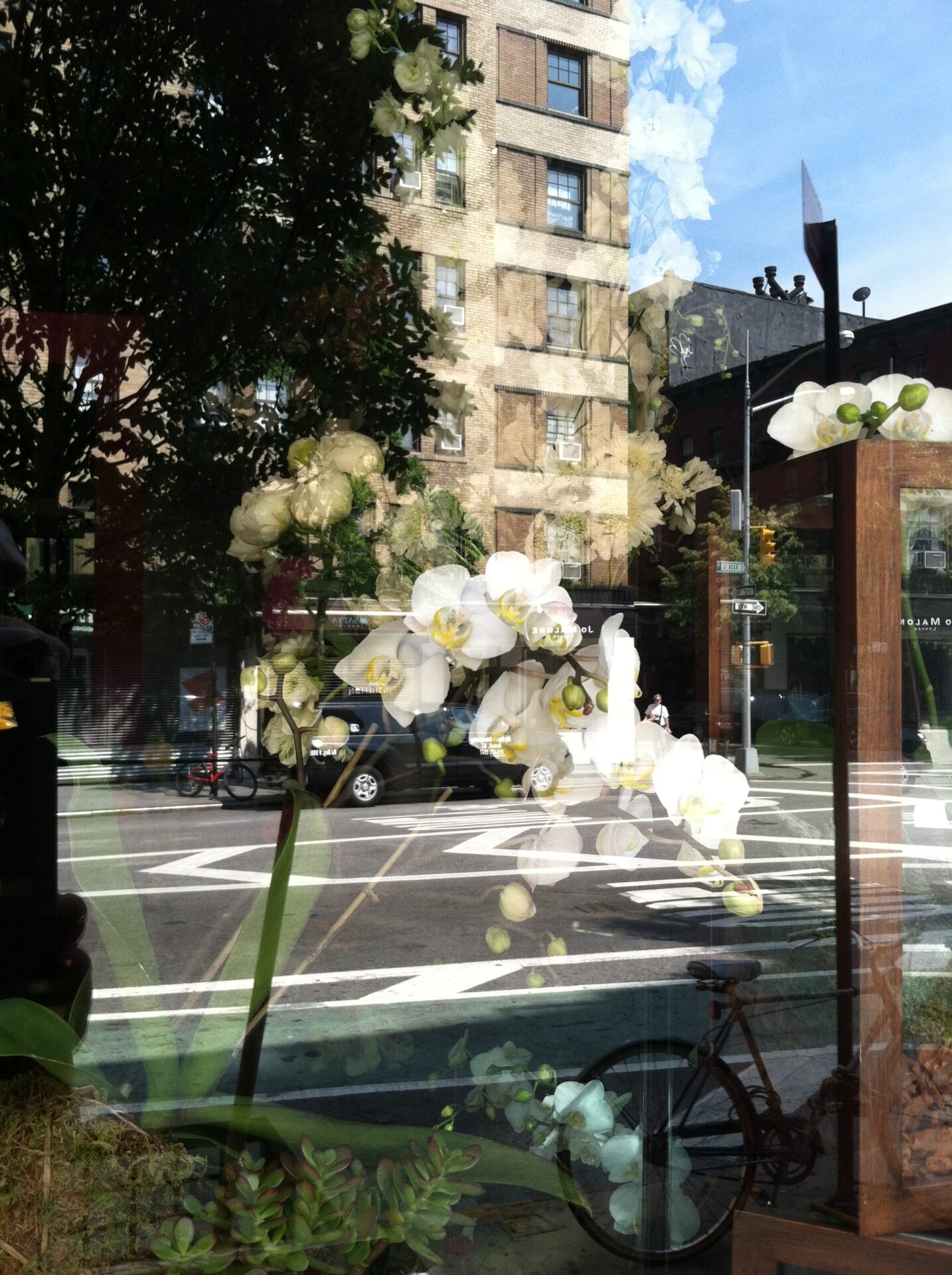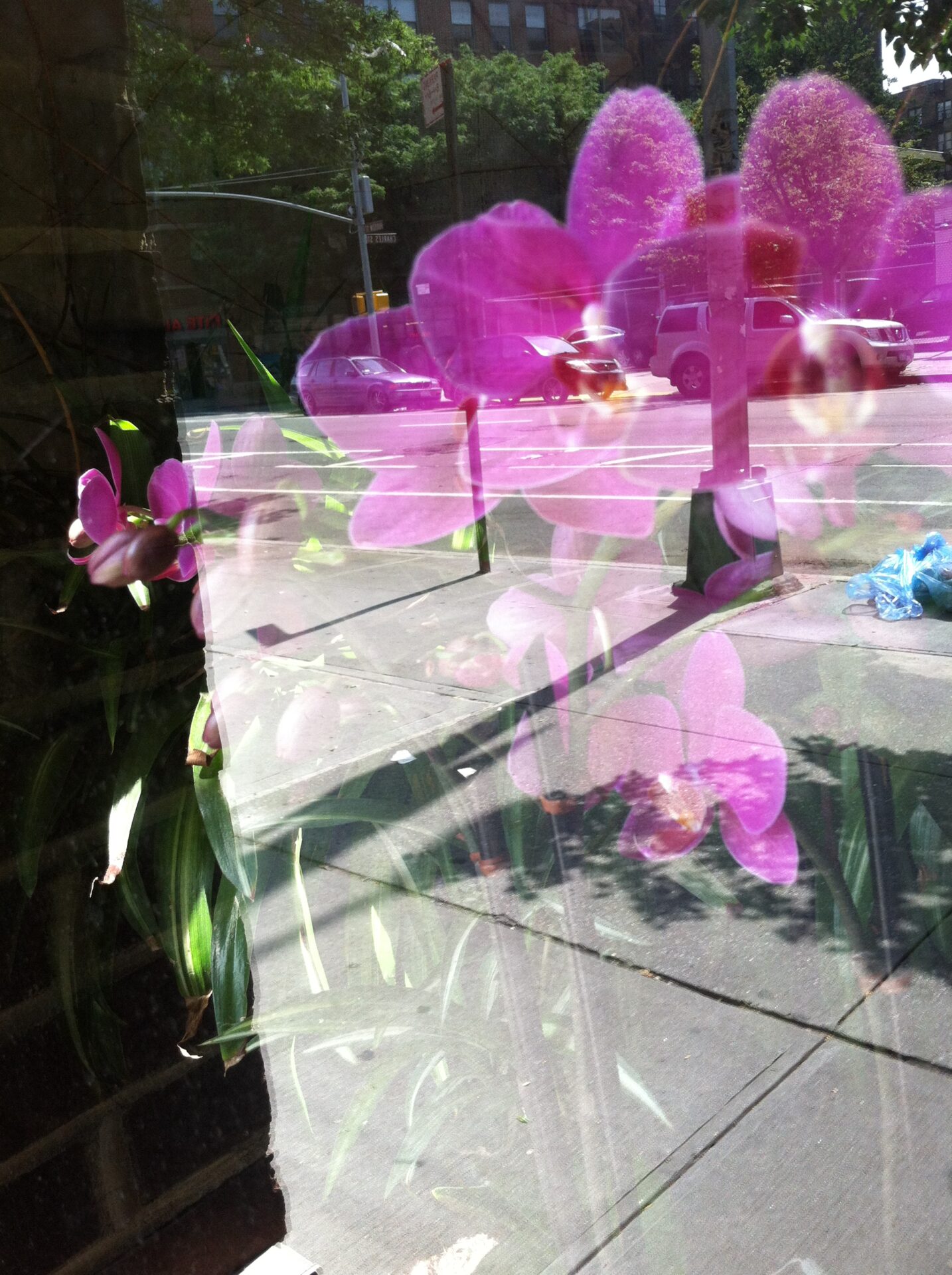 I am a licensed psychologist in New York and New Jersey with over three and a half decades of experience counseling individuals, couples, and groups with life adjustment and relationship issues and sexually compulsive and addictive disorders.  My work is inclusive of all races, ethnicities, gender identifications and sexual orientations.  I earned the PhD from New York University and the CSAT (Certified Sex Addiction Therapist) from IITAP (International Institute for Trauma and Addiction Professionals).  International Institute of Trauma and Addiction Professionals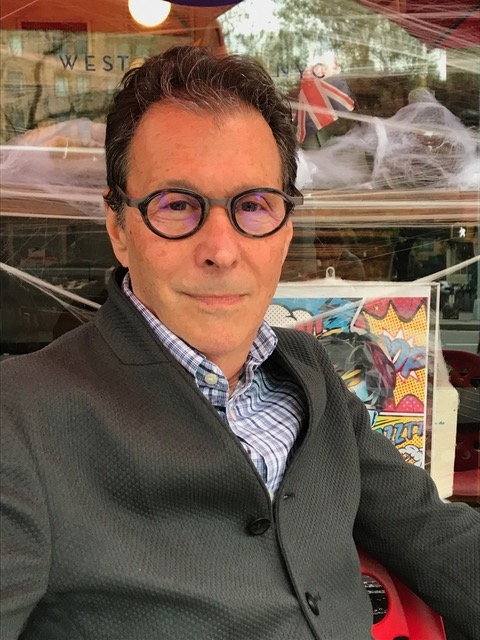 As a Media Psychologist, I have been interviewed in print and on television on various topics.
As a poet, painter, and glassblower, creativity and artistic expression are the venues in which I am most intimate with myself. Also, the mindfulness techniques that I implement in my therapeutic work are incorporated into my writing and acting for film.
Photos on this site by Robert Axel-
Paintings by Robert and Robin Axel.